You are here

L. Douglas Smith, CPA (Inactive)
L. Douglas Smith, CPA (Inactive)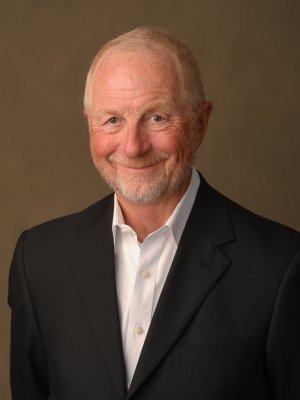 L. Douglas Smith, CPA (Inactive)
Founder/Member (Emeritus)
L. Douglas Smith, CPA/PFS (inactive), along with N. Gordon Thompson, was a founding member of TD Capital. Doug continues to serve as an internal source for today's management group.
Prior to founding TD Capital in 1996, Doug practiced public accounting with both international and local accounting firms as well as serving in private industry in financial leadership positions. During this time he was active in tax and estate planning, corporate financial consulting and strategy, consulted with institutional investment portfolios, and designed and managed institutional cash management systems.
Education and Professional
Bachelor of Business Administration and Master of Sciences degree in Accounting and Tax from The University of Memphis
Certified Public Accountant (State of Tennessee) (Inactive)
AICPA Accredited Personal Finance Specialist (PFS) (Inactive)
Completed certificate programs in investment theory and portfolio management at Stanford University Graduate School of Business, and at University of Chicago Booth School of Business
Served as Adjunct Professor of Economics and Business at Rhodes College, University of Memphis and Christian Brothers University
Professional Associations
American Institute of Certified Public Accountants (AICPA)
Tennessee Society of Accountants Personal Finance Committee - Memphis Chair
Outside Interests
Doug and his wife Rachel live in Germantown, Tennessee. They enjoy traveling and spending family time with their grown children Hannah and Callie, often at their second home on the Gulf Coast.
Doug has been very involved at Grace St. Luke's Episcopal Church serving as Senior Warden, Chairman of the Finance Committee, and Chairman of the Endowment Committee. He has also served as Treasurer and Chairman of the Finance Committee for the Episcopal Diocese of West Tennessee.