You are here

Peggy Campbell
Peggy Campbell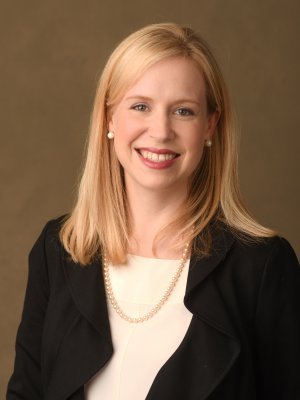 Member
Director of Client Service
Peggy Campbell joined TD Capital in 2008 and serves in various internal roles including oversight of all administrative functions including accounting and human resources. In 2016, Peggy was appointed our Director of Client Services. In this role, Peggy guides accomplishment of our client's service needs and works as our client's liaison with their custodian, and oversees other personnel involved in Client Services.
Peggy is also a member of the Compliance Committee where she assists with the execution and implementation of the firm's compliance processes and procedures.
Peggy became an Equity Member of the firm effective January 1, 2022.
Education
Bachelor of Arts - Hollins University
Master of Arts - Southern Methodist University
Outside Interests
Peggy and her husband Chip live in East Memphis with their daughter, Margaret. She is involved in various activities at Margaret's school, Hutchison (of which she is an alumnus), currently serving as Annual Fund Ambassador. She is also active in the Children's Ministry at Second Presbyterian Church.