You are here

Lee Lacy, CFP®
Lee Lacy, CFP®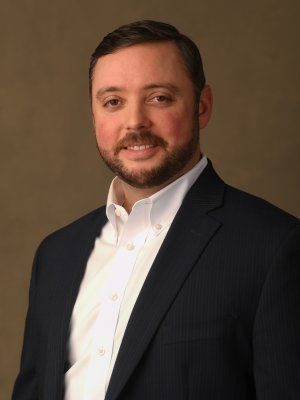 Member
Director of Operations/Chief Compliance Officer
Wealth Advisor
Lee Lacy joined TD Capital in 2008 as a Portfolio Analyst and has been engaged in various aspects of portfolio implementation for selected clients. He continues his portfolio services role today and serves a group of long-tenured clients as their Wealth Advisor. In this capacity, his responsibilities include reviewing clients' goals and objectives, and implementing investment strategies.
Lee has played an integral role in the design and implementation of internal work flow processes and related software/technology application to enhance and increase scalability. In 2016, Lee was appointed Director of Operations and is responsible for all aspects of the firm's system platforms. In 2018, he became Chair of our Compliance Committee. In this role, Lee is responsible for implementing the Firm's policies and procedures, as well as various filings with the Securities and Exchange Commission and other regulatory agencies.
Lee became an Equity Member of the firm effective January 1, 2022.
Prior to joining TD Capital, Lee spent several years working in the Broker-Dealer industry, specifically providing service and support to participants in Employee Stock Option Programs, Employee Stock Purchase Programs, and other Employee Stock Programs.
Education and Professional
Bachelor of Business Administration in Finance from The University of Tennessee at Knoxville
Certified Financial Planner™
Accredited Asset Management Specialist (AAMS®) designation
Outside Interests
Lee and his wife Sarah live in Germantown, TN with their twin daughters Evelyn and Elise. They enjoy traveling, camping, and being outdoors together in an array of family activities.