You are here

Matt Sights III, CPA/PFS
Matt Sights III, CPA/PFS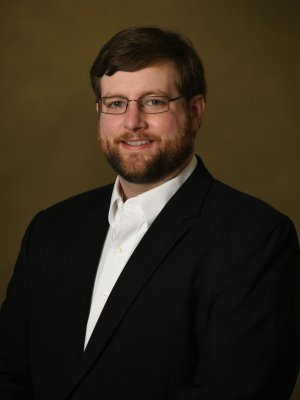 Member
Investment Committee
Wealth Advisor
Jere Matthews Sights, III joined TD Capital in March of 2016 and serves in the role of Wealth Advisor. His role includes regular communications with clients regarding their specific financial issues and assisting them regarding their day to day needs from their portfolios. Matt is heavily involved in the portfolio research performed by the firm. He also assists Lee Lacy in various internal technology projects and compliance filings. Matt works regularly with Gordon and Bryan related to special projects, as well as collaborating with family law attorneys on financial matters.
Matt joined TD Capital after spending several years with the public accounting firms KPMG LLP and CBIZ MHM, LLC. As a corporate auditor, he primarily worked on performing the annual financial statement audits of both privately owned and publicly held companies, as well as audits of employee benefit plans.
Matt became an Equity Member of the firm effective January 1, 2023.
Education and Professional
Bachelor of Business Administration in Accountancy, University of Mississippi
Master of Science in Accountancy, University of Mississippi
Certified Public Accountant (CPA), State of Tennessee
AICPA Accredited Personal Financial Specialist
Series 65 License
Outside Interests
Matt and his wife Betsy live in the Central Gardens area of Midtown Memphis with their twin son and daughter. They enjoy spending time at their cabin on Bear Creek Lake, Arkansas. Weekends in the fall are frequently spent together in The Grove at Ole Miss. Matt is an avid outdoorsman and enjoys hunting and fishing throughout the year. Matt is a graduate of Memphis University School and serves on the Grace-St. Luke's Episcopal School Alumni Board.