You are here

J. Michael DeHority, CPA, MBA
J. Michael DeHority, CPA, MBA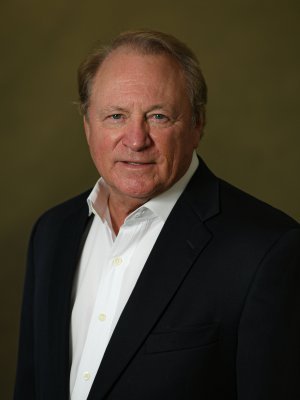 J. Michael DeHority, CPA, MBA
Tax Specialist
Financial Advisor
J. Michael DeHority joined TD Capital in 2018 as a Tax Specialist/Financial Advisor. His role as Tax Specialist is to work with other team members to assist with client tax issues and tax planning. He also serves clients directly related to tax, financial, and portfolio coordination to meet their long-term financial goals and objectives.
Throughout his career, Michael has specialized in taxation with several Big 4 international accounting firms, as well as operated his own accounting firm focused on the preparation of federal and state income tax returns for high net worth individuals and their businesses. In addition to public accounting, Michael has held senior positions in the traditional and investment banking areas including Senior Vice President in both the Trust Department and Institutional Fixed Income Sales and Management.
Education and Professional
Bachelor of Business Administration degree in Finance from The University of Notre Dame
Master of Business Administration degree in Accounting from The University of Memphis
Certified Public Accountant (CPA), State of Tennessee
FINRA Series 7,9,10,63 and 66
Professional Associations
American Institute of Certified Public Accountants
Outside Interests
Michael currently serves on the Board of Directors of the Notre Dame Club of Memphis. He previously served on the Board of Directors for Youth Villages, St. Jude Liberty Bowl, Notre Dame Varsity Baseball, PTAH Krewe Carnival Memphis, as well as the roles of President and Treasurer with the Civitan Club in Memphis and Dallas.
Michael is an avid sports fan and enjoys regular participation with his golf groups at Southwind's TPC Club. He also makes frequent trips to visit his daughters and grandchildren who reside in Knoxville and Birmingham.