You are here

Matt Sights, Jr.
Matt Sights, Jr.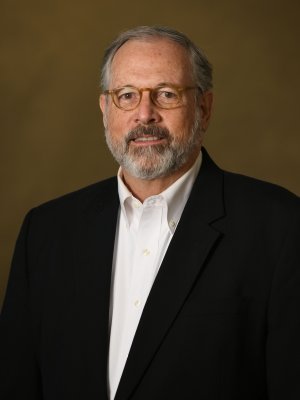 Member
Director of Administration
Matt Sights, Jr. joined TD Capital in 2017 and serves as Director of Administration. His role includes overseeing the banking, commercial insurance, payables, employee benefits and general administration of the firm. He is also a member of the Compliance Committee. Matt spent 10 years in the banking business in Memphis, primarily as a commercial lender to local, regional and national accounts.
Matt purchased a Ditch Witch equipment dealership in 1985 that served West Tennessee, Eastern Arkansas and North Mississippi. The company sold and serviced equipment used for the installation of underground utilities including gas, water, electrical, telephone, fiber optic cable and irrigation pipe. He sold the dealership in 2012 after 27 years in the business.
Education and Professional
Bachelor of Business Administration in Banking & Finance, University of Mississippi
Outside Interests
Matt is a lifelong member of Idlewild Presbyterian Church. He has served as an Elder and on several committees. He has been a long time member of the Personnel Committee and is also serving on the Administrative Leadership Team.
Matt and his wife Bettye live in east Memphis. Matt enjoys cooking, traveling, fly fishing and spending time with family including his three grandchildren.