You are here

Charley Foster, J.D., LL.M.
Charley Foster, J.D., LL.M.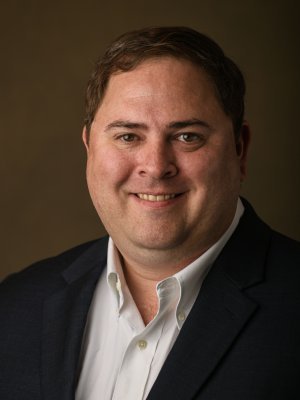 Charley Foster, J.D., LL.M.
Counsel
Trust & Estate Planning Specialist
Charles B. Foster, IV joined TD Capital in September of 2019 and serves as the firm's Trust and Estate Planning Specialist. He advises clients on their current estate plans and further planning needs. He also assists trustees in their administration of trusts and any legal issues that may arise. Charley also assists Lee Lacy in compliance and regulatory filings.
Charley joined TD Capital after practicing at Burch, Porter & Johnson and Baker Donelson in Memphis, Tennessee. He focused on drafting wills, trusts and other estate planning documents as well as practicing in the areas of tax, general corporate law, mergers and acquisitions, and the formation and governance of nonprofit organizations.
Education and Professional
Bachelor of Arts in Philosophy with concentration in Economics, Washington and Lee University
Juris Doctor, University of Mississippi School of Law
Master of Law in Taxation, University of Florida Levin College of Law
Licensed to practice law in Tennessee and Montana
Outside Interests
Charley and his wife, Whitney, live in Central Gardens and enjoy traveling, hiking, and spending time outdoors and with family. Charley is a graduate of Memphis University School and serves on the board of directors at Memphis Rise Academy charter school.