You are here

Bryan J. Koch, CPA
Bryan J. Koch, CPA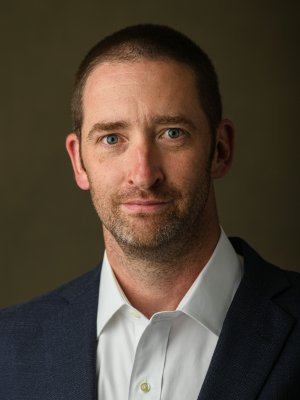 Member
Director of Client Tax Planning and Strategy
Wealth Advisor
Bryan J. Koch joined TD Capital in July of 2022 and serves clients in the role of Wealth Advisor. Additionally, Bryan serves as the Director of Client Tax Planning and Strategy. His role includes working with team members to assist with client tax and financial planning matters to ensure clients meet their financial goals and objectives.
Bryan joined TD Capital after spending over 20 years with public accounting firms Thompson Dunavant PLC and CBIZ MHM. During his career in public accounting, he primarily worked with family-owned and closely-held private businesses along with high net worth families and individuals providing tax compliance, planning and consulting services. Through their shared time at Thompson Dunavant PLC and CBIZ MHM, Bryan and Gordon collaborated on many TD Capital clients related to their tax and business planning. This history compliments Bryan's current client services role assisting other team members regarding portfolio integration in a tax-efficient manner. Bryan also works closely with Gordon and Charley related to client estate planning, executive compensation benefits and closely-held business matters.
Bryan became and Equity Member of the firm effective July 1, 2023.
Education and Professional
Bachelor of Business Administration, Accountancy from Christian Brothers University
Certified Public Accountant (CPA), State of Tennessee
American Institute of Certified Public Accountants (AICPA), Tax Section Member
Outside Interests
Bryan and his wife Laura live in Collierville, TN with their 2 children. In addition to spending time with family, Bryan enjoys golfing, traveling and music.