You are here

Jessica Collier
Jessica Collier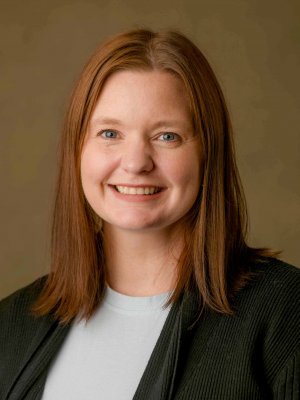 Client Services Associate
Jessica Collier joined TD Capital in August of 2022 after spending 6 years in the United States Navy in the Nuclear Propulsion Department, where she performed maintenance on nuclear reactors, propulsion, and electrical machinery. She also participated in the Quality Assurance Program as an Inspector to ensure Reactor Safety and SUBSAFE standards were met.
Jessica serves TD Capital in the role of Client Services Associate. She assists our Client Services Director, Peggy Campbell, with an array of client service needs including funds transfers, account opening and account maintenance. She is also responsible for greeting clients, directing calls, and overseeing office maintenance.
Education and Professional
Bachelor of Science in Nuclear Energy Engineering Technology- Thomas Edison State University
Masters of Business Administration- Southern New Hampshire University
Outside Interests
Jessica and her husband, Houston, live in Bartlett with their son, Lucas, and two dogs. She grew up in Napa Valley, CA. She enjoys baking, travelling, hiking, and running. The best hike she completed was in Hawaii and plans to visit every continent. The greatest run she did was on the flight deck of the USS John C. Stennis while deployed.